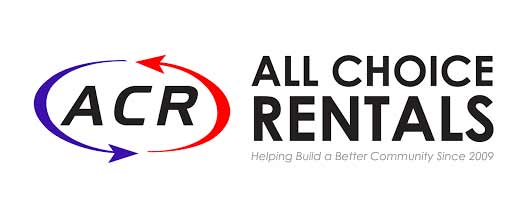 ACR Is Committed To Providing Each & Every Customer a Peace of Mind Rental Guarantee. A Complete Rental Solution To Every Aspect Of The Construction & Oilfield Industry.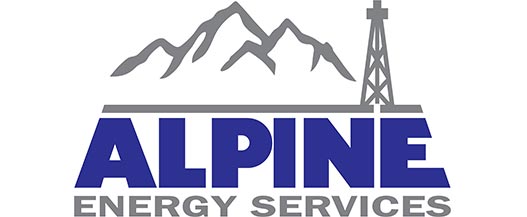 Alpine Energy Services Ltd. 
We offer a complete automated MPD package, which includes engineering support, equipment, software, reporting systems and a complete qualified staff service.
Aurora Industries provides exceptional window cleaning services. We started high rise window cleaning in 2005, and since then our team has been providing the most efficient solutions tailored to each customer's individual needs.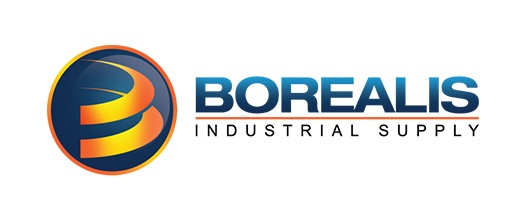 Borealis Industrial Supply
Borealis Industrial Supply (BIS) is an aboriginally owned and operated enterprise focused on supplying products and services to the oil industry in Western Canada.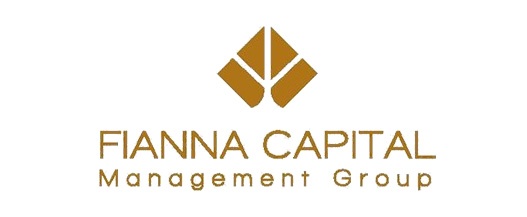 Fianna Capital Management Group Ltd.
At Fianna we pride ourselves on being different to traditional financing options and being flexible to each unique business. We offer exceptional knowledge and a wealth of experience with the personal touch of a small business.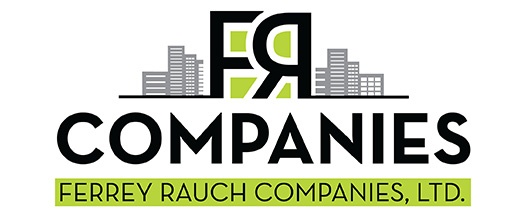 FR Companies is a Fort Collins-based provider of real estate solutions that are truly reinventing the real estate experience in Northern Colorado. Founded in 2010 by Devin Ferrey and Andrew Rauch, FR Companies has always held themselves to Higher Standards as a builder and owner of premium real estate in the community.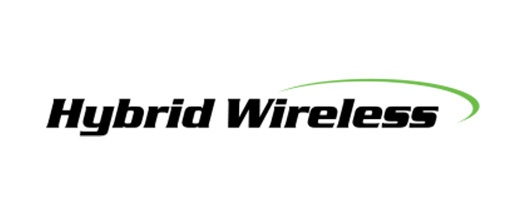 We facilitate the effective and efficient integration of microwave transport networks, communications infrastructure components and high capacity broadband technologies, focusing on Internet Protocol (IP).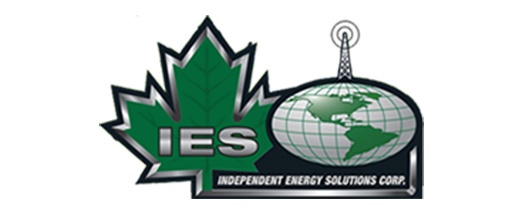 Independent Energy Solution Corp.
Independent Energy Solutions specializes in the manufacturing of tailor made client solutions, to everyday operational challenges. Our products are designed for clients that love both cutting edge technology combined with environmentally beneficial products.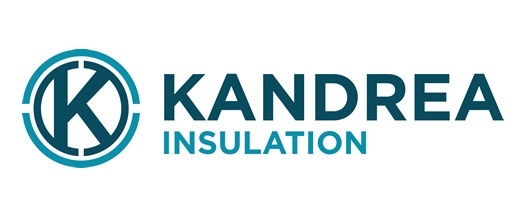 Since 1995, Kandrea Insulation has taken a 360° approach to meeting the vast and varied insulation needs of the oil & gas sector. From mod yards to field construction, daily maintenance to turnarounds, Kandrea Insulation is with you – every step of the way.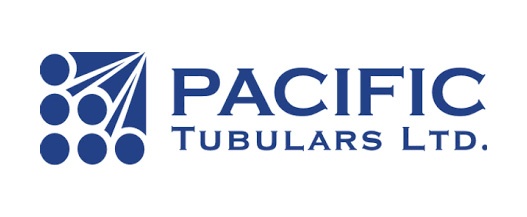 How We Started
Pacific Tubulars was started in the late 1990's by connecting the world's finest manufacturers to Alberta's Oil patch. With a history of success, we pride ourselves in providing high quality Oil Country Tubular Goods (OCTG) and Line Pipe.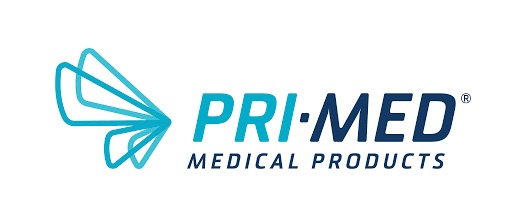 For customers seeking absolute peace of mind, PRIMED is a dynamic, global manufacturer and supplier specializing in high-quality medical products. Our mission is to protect people from harmful substances and infectious disease.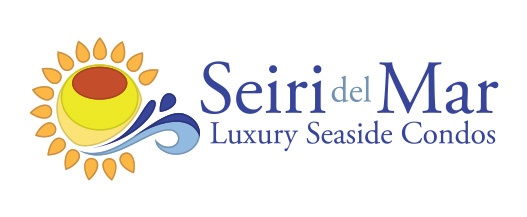 Seiri del Mar is a sophisticated, peaceful vacation destination located on the outskirts of Hopkins Village on the Eastern coast of Belize.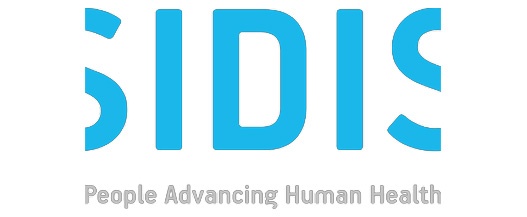 SIDIS is a global, privately held, purpose-driven company that invests in and manages market-leading life science companies to Advance Human Health