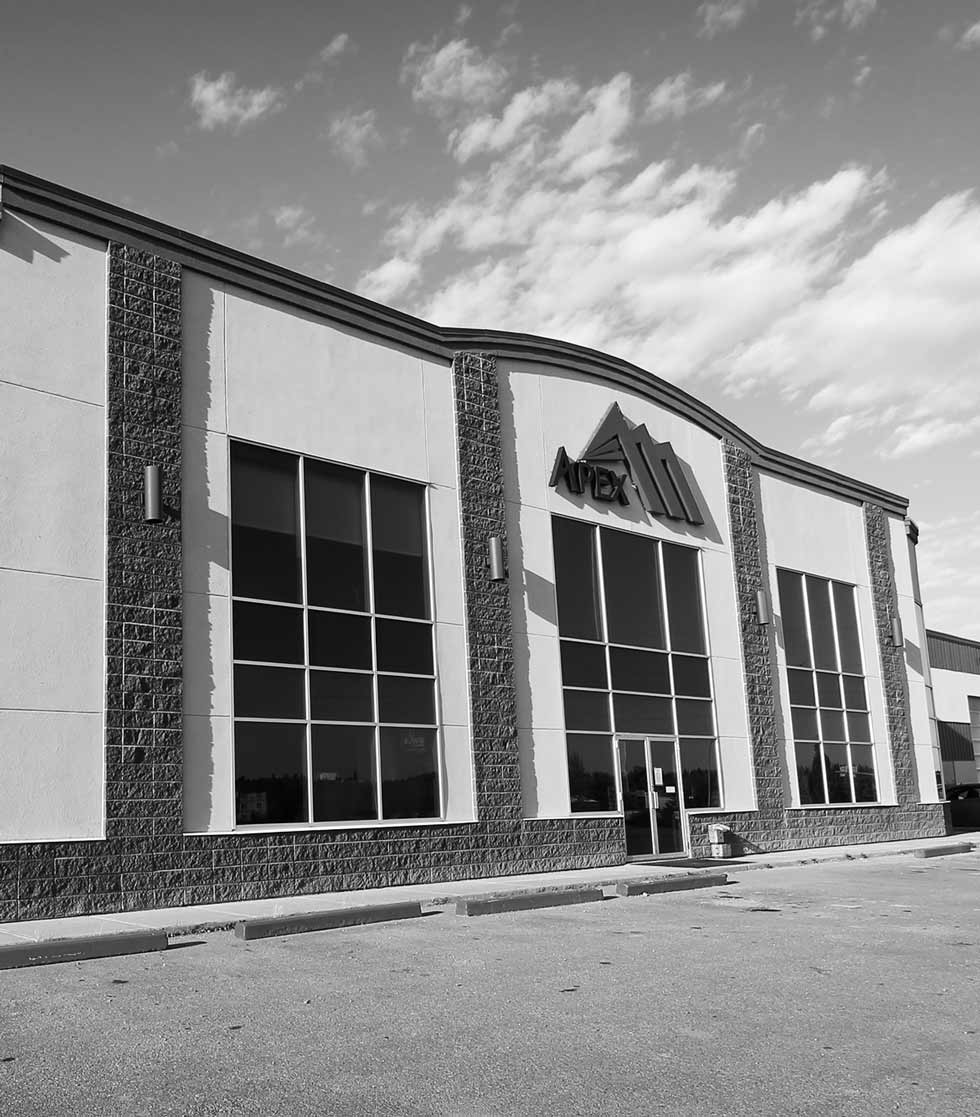 Small Business Integrity, Large-Scale Investments
In 2004, FGH Capital Investing was founded by Michael Ferrey as a real estate holding and management company. Since our inception, FGH has expanded to own and operate commercial, industrial, and residential properties to other locations outside of and throughout Canada.
Shortly after founding the company, Michael recognized the value of cultivating partnerships with a wide array of small businesses. He wanted to apply his business expertise and knowledge to boost business profitability and growth. FGH Capital Investing is privileged to be growing alongside these same businesses to this day, and we continue to explore new partnerships with exciting and viable businesses on a consistent basis.
At FGH Capital Investing, we pride ourselves on offering top-tier professional service and management, while always keeping our small business roots in mind. This is a mantra that was organically embraced, and it's a mindset that our whole team believes in. We demonstrate this mindset in everything we do – from property management and working with clients, to building relationships with our business partners, and giving back to the communities that we work in.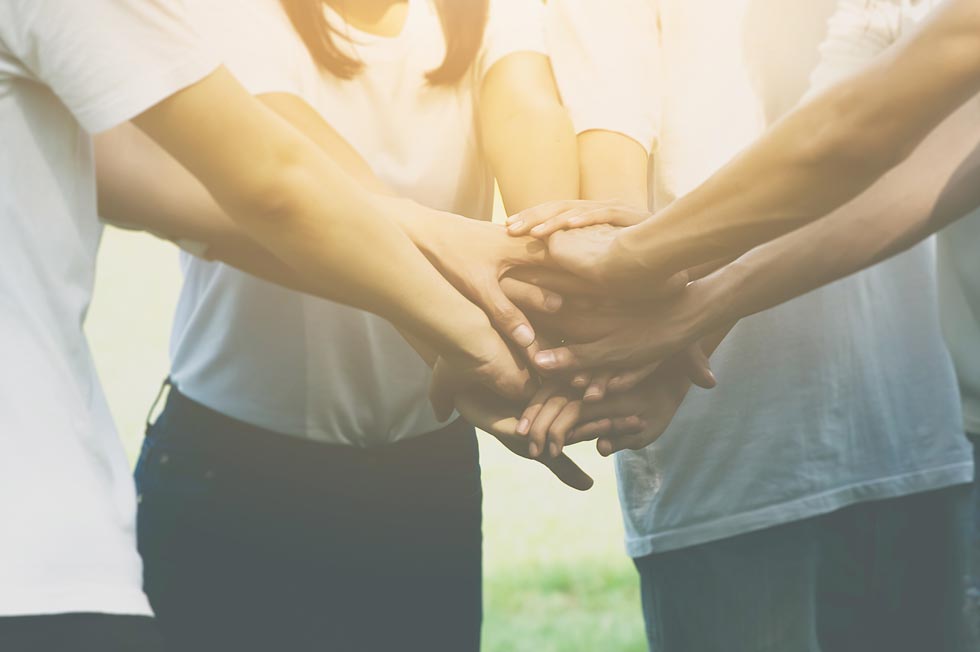 When people come together to empower and sustain their communities, anything is possible.
FGH Capital Investing is proud to support several charitable organizations within our community and beyond. These contributions help strengthen the communities we care about, allowing them to thrive and help those in need.
The following organizations are just some of the causes we support: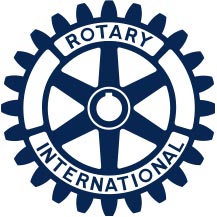 Rotary Club of Drayton Valley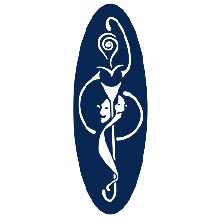 Eleanor Pickup Centre for the Performing Arts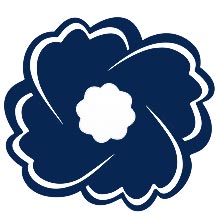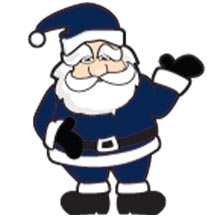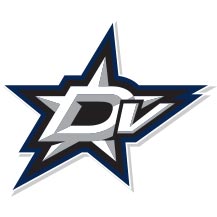 Drayton Valley Minor Hockey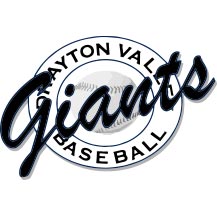 Drayton Valley Minor Baseball Association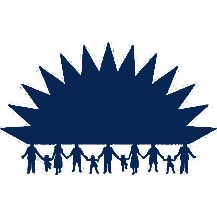 Brighter Futures Family Resource Society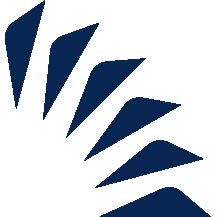 Drayton Valley Alumni Committee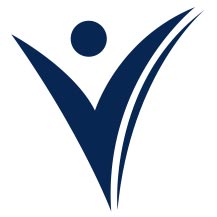 Drayton Valley Community Foundation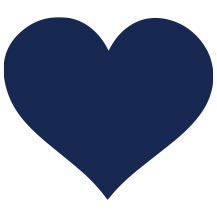 Drayton Valley Warming Hearts Society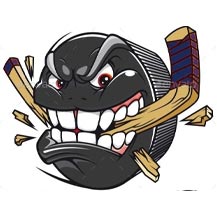 DV Lamplighters Events Group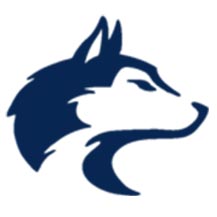 HW Pickup School – Sponsor a Student for Equine Empowerment